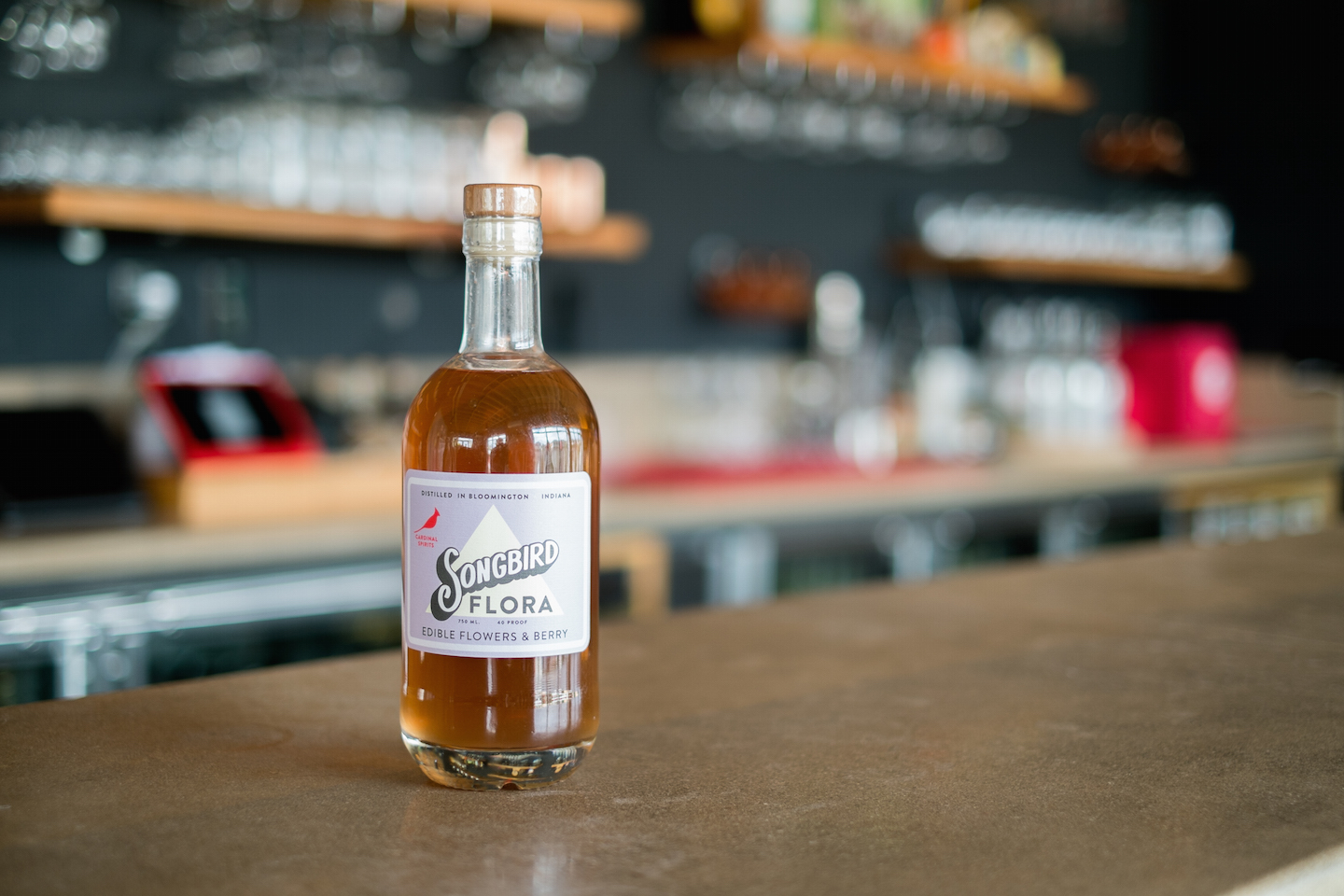 A PERFECT BALANCE OF FLOWERS AND BERRY.
Flora is made with fresh organic raspberries, elderflower, jasmine, and hibiscus. It is sweetened with agave nectar to provide just the right amount of sweetness.
IMAGINE WHAT HUMMINGBIRDS TASTE WHEN THEY DRINK NECTAR FROM FLOWERS.
That's the gist of our floral liqueur, Songbird Flora. It's light and fresh, floral and sweet — in a word, lovely.
We tested several combos of botanicals before landing on this balanced, beautiful nectar, made with hibiscus, jasmine blossoms, fresh raspberries and elderflower.